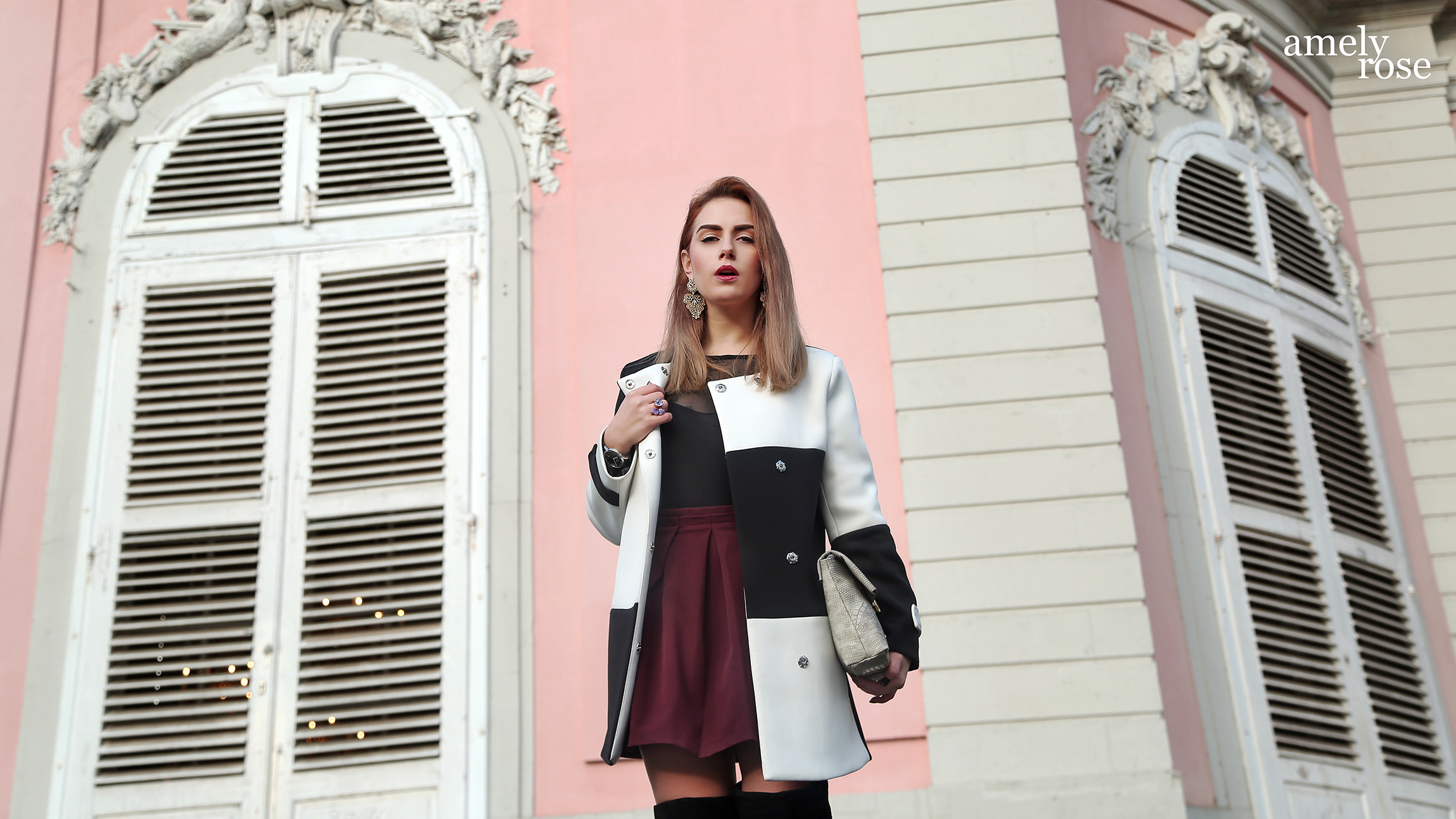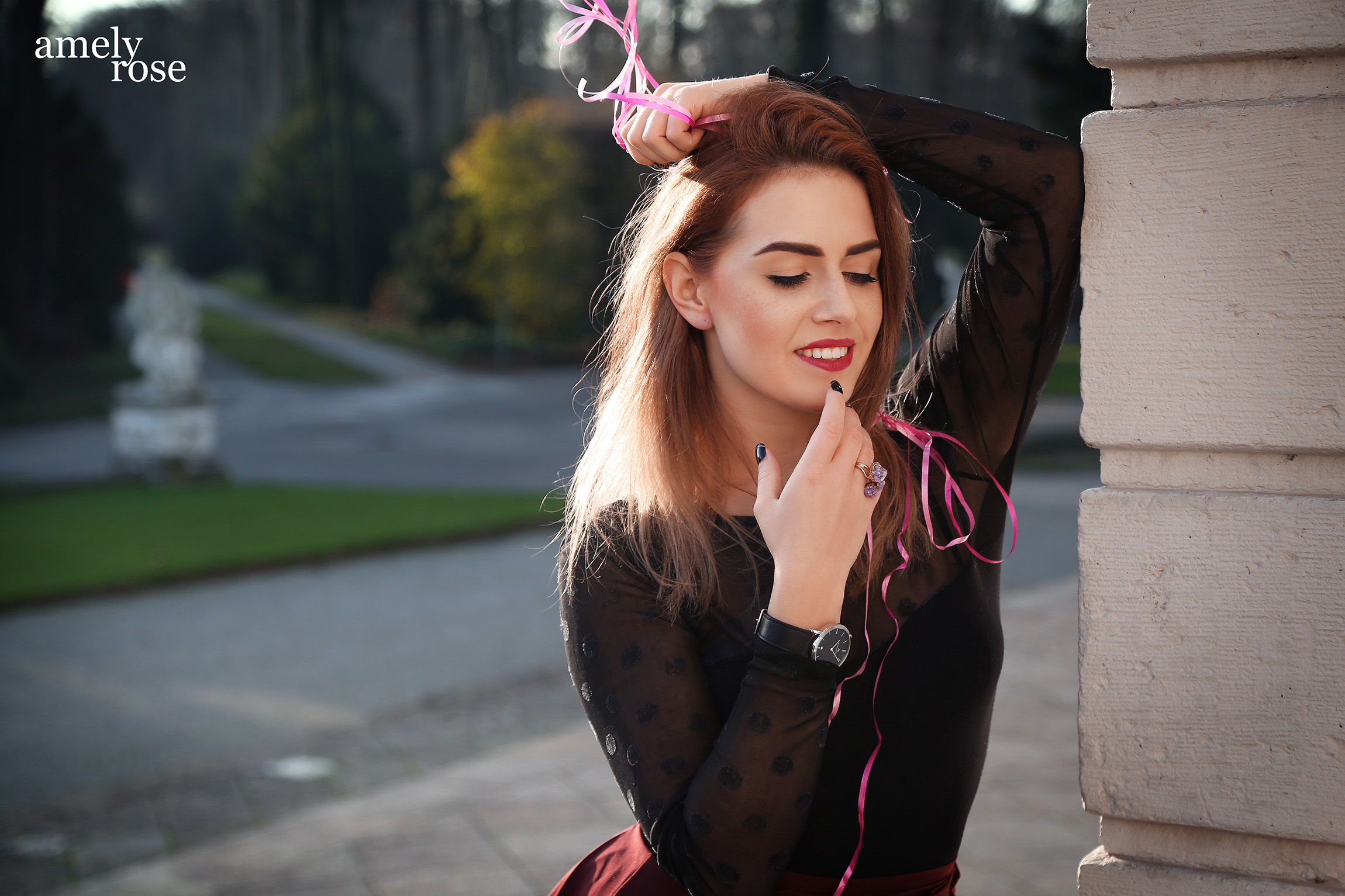 When I found out that some blogger can pay their rent with their passion… I wanted the same. I like being in the center of attention and I like talking about myself, often and a lot.
Getting paid for this has to be the dream.
The first step into the right direction seems to become and have a successful blog.
You've probably been caught by the title because you want to gain fame overnight. Or at least find out why you haven't already. Well to be honest, your entries are trash.
Don't worry! Everything can change. I put some effort into this and dug through the depths of the internet. One of the first tips, any semi-good advice blog offers is about length. Ideally are about 1000 words, and even better is the combination of many words with simple syntax, since not all your readers are the brightest kind. It's also important to choose a title with some kind of promise, to gain your reader's curiosity. You don't have to come back to fulfilling the promise within your entry. As I said, the reader isn't the smartest anyways – to the blogger's profit. Again don't worry – I'll talk about this entries promise for once.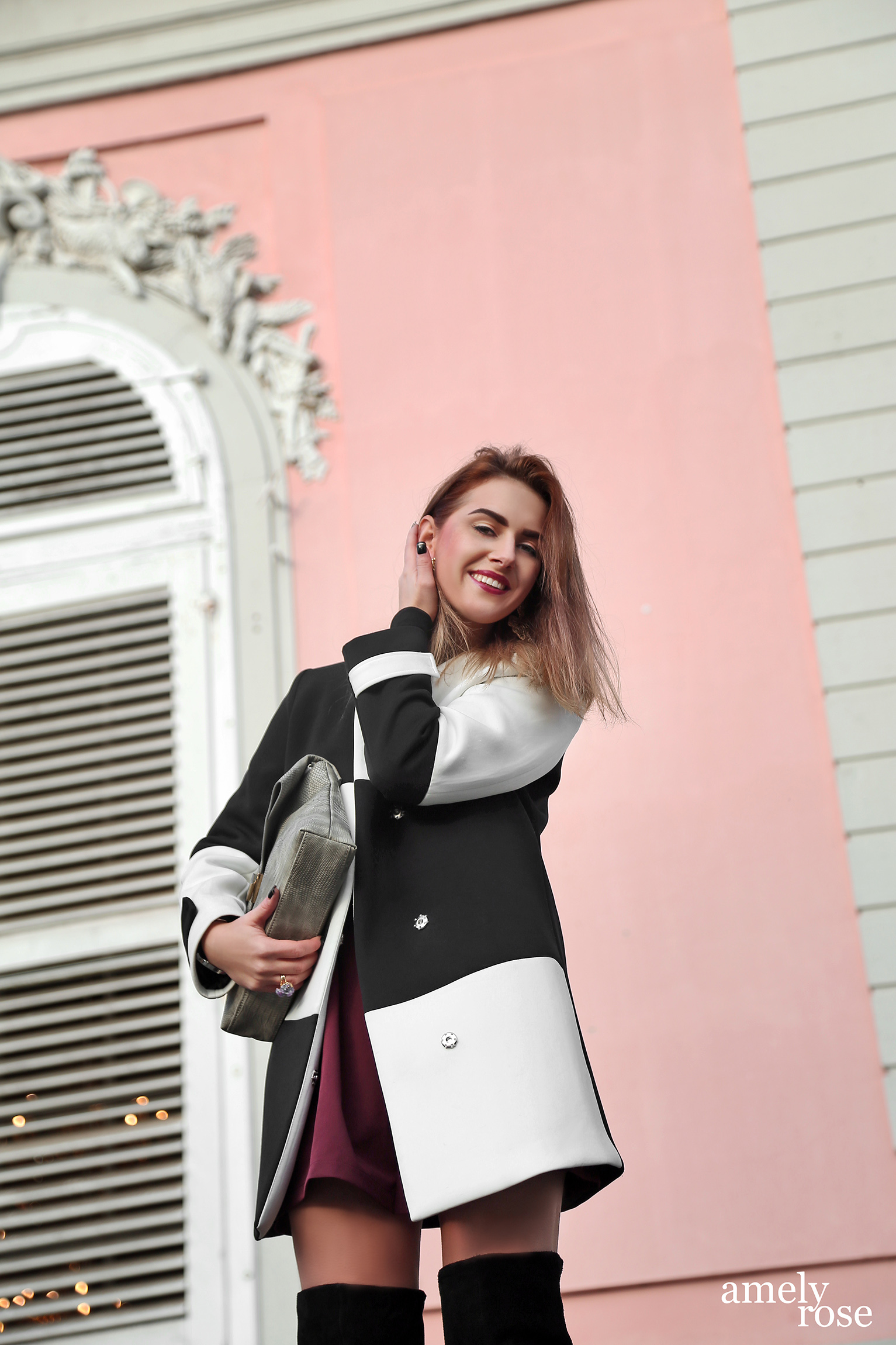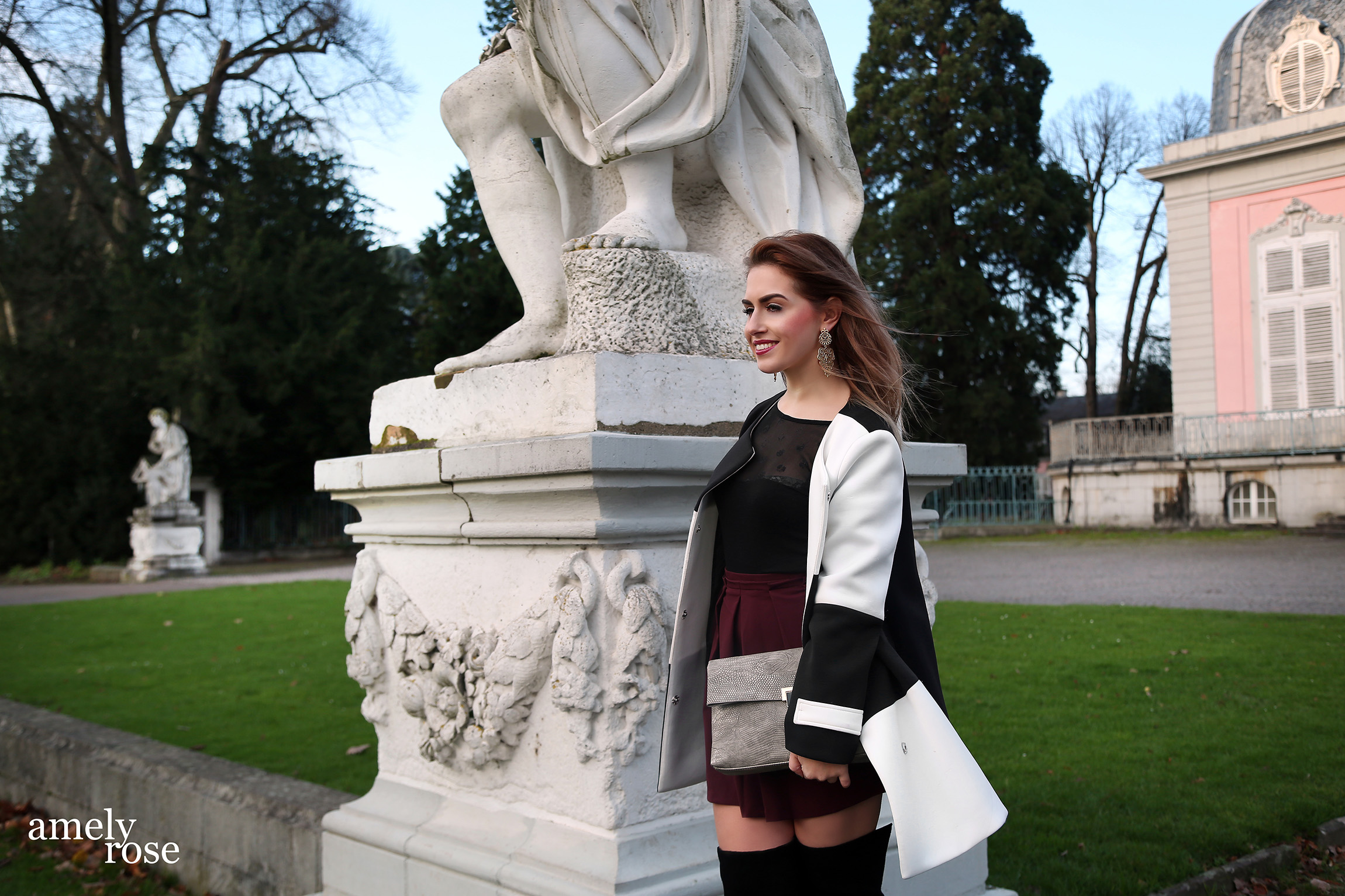 Then, everyone tells you that SEO is more important than well written texts with deeper value.SEO = Search Engine Optimization
In conclusion: try using as many words as possible that could be looked up by a potential reader, at least once per entry and ideally discreetly within the sentence blogger, germanblogger, fashionvictim, howtogetsuccessful, idontwantanormaljob, ionlyblogforthemoney, wherearethesponsors. We want to reach as many readers as possible. Better safe than sorry.
Another tip that I want to get close to you is to blog in English! That's how you reach a much bigger audience. And don't worry if all you know is your rusty high school English. As we've well established, our readers aren't the most intellectually privileged.
Word count: 339
Shit. At least I could include some good keywords…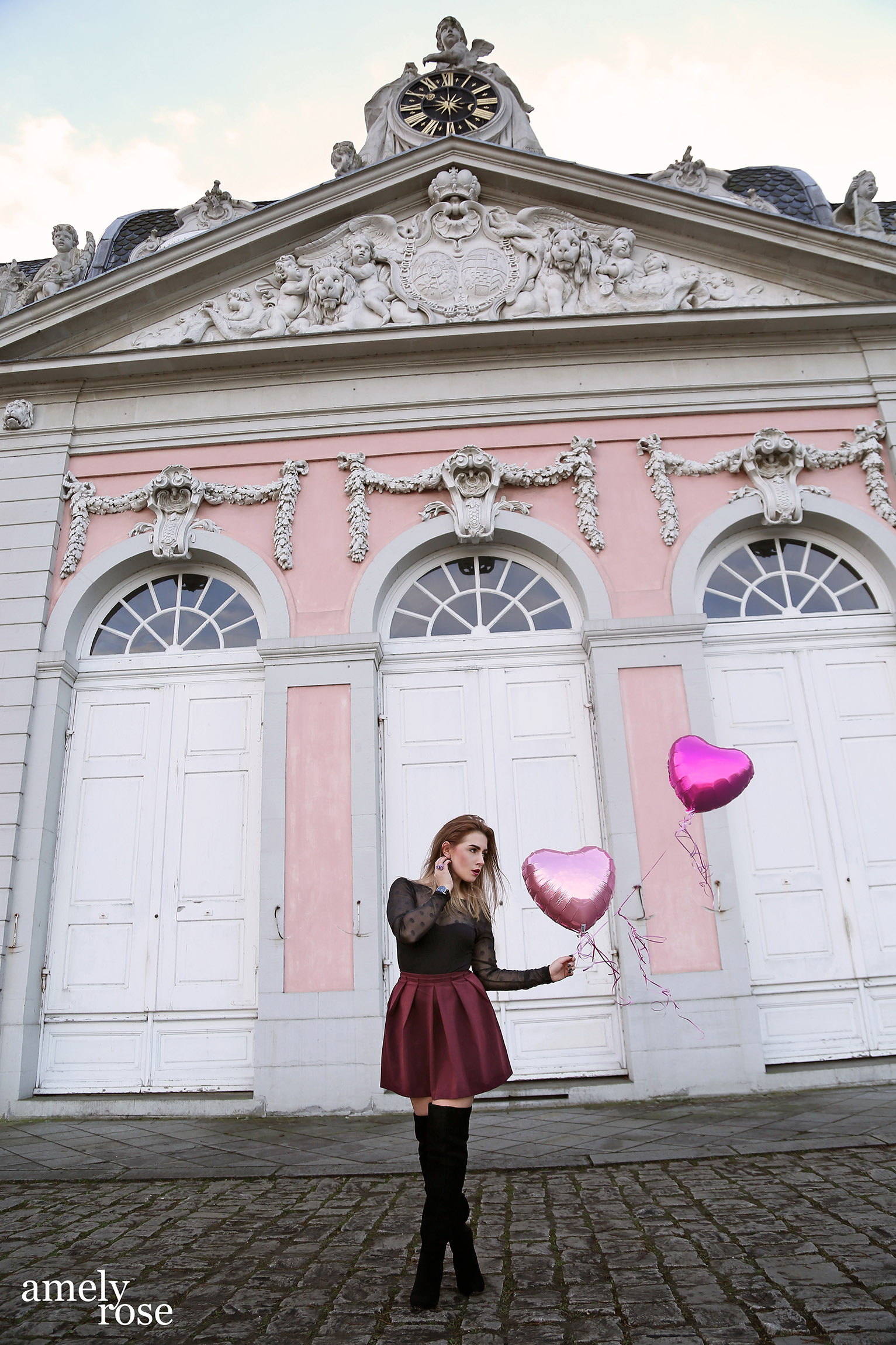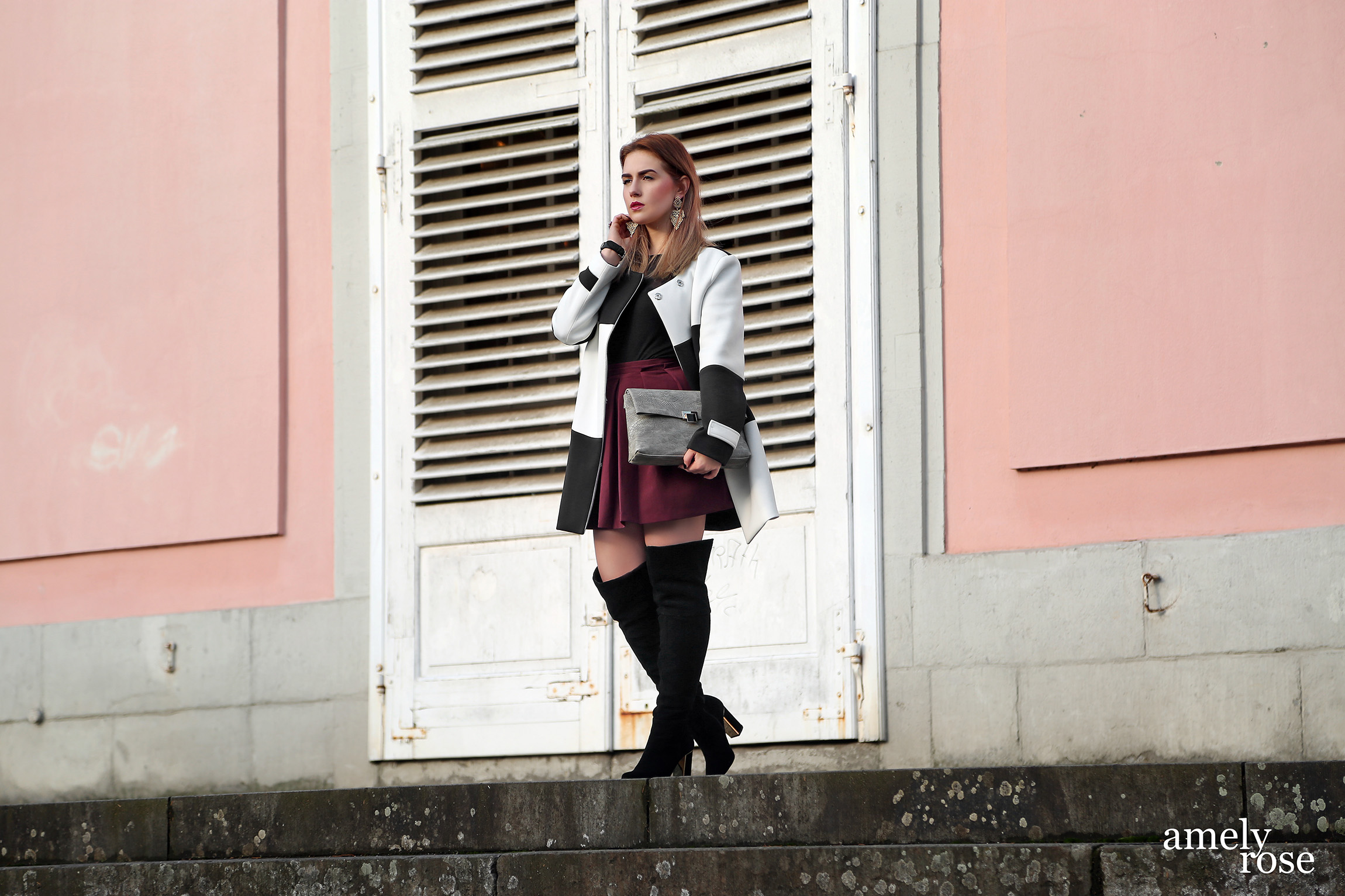 (Visited 204 times, 1 visits today)